Location is everything – from retail stores to corporate offices and more. Set the right location strategies and optimize space with advanced predictive modelling enabled by artificial intelligence and machine learning.
Achieve Lease Accounting Compliance​
Compliance is not an option. Sleep well with the only solution build from the ground up to satisfy FASB / IFRS 16/ GASB 87. SSAE 18 certified and trusted by the largest companies in the world.
Replace Chaos with Control
Running real estate and facilities is complex – closing deals, building, paying rent, achieving accounting compliance, managing facilities. Focus on what matters and turn chaos into control.
Do a deal, approve a change order, pay a landlord, repair or replace an asset. Turn data into action with a single version of the truth spanning the real estate and facilities lifecycle.
Managing real estate spend from deal management through capital projects, lease payments and facilities maintenance needn't be difficult. Connect the dots. Manage one of your top enterprise expenses from a single platform.
Next-Generation Software Solutions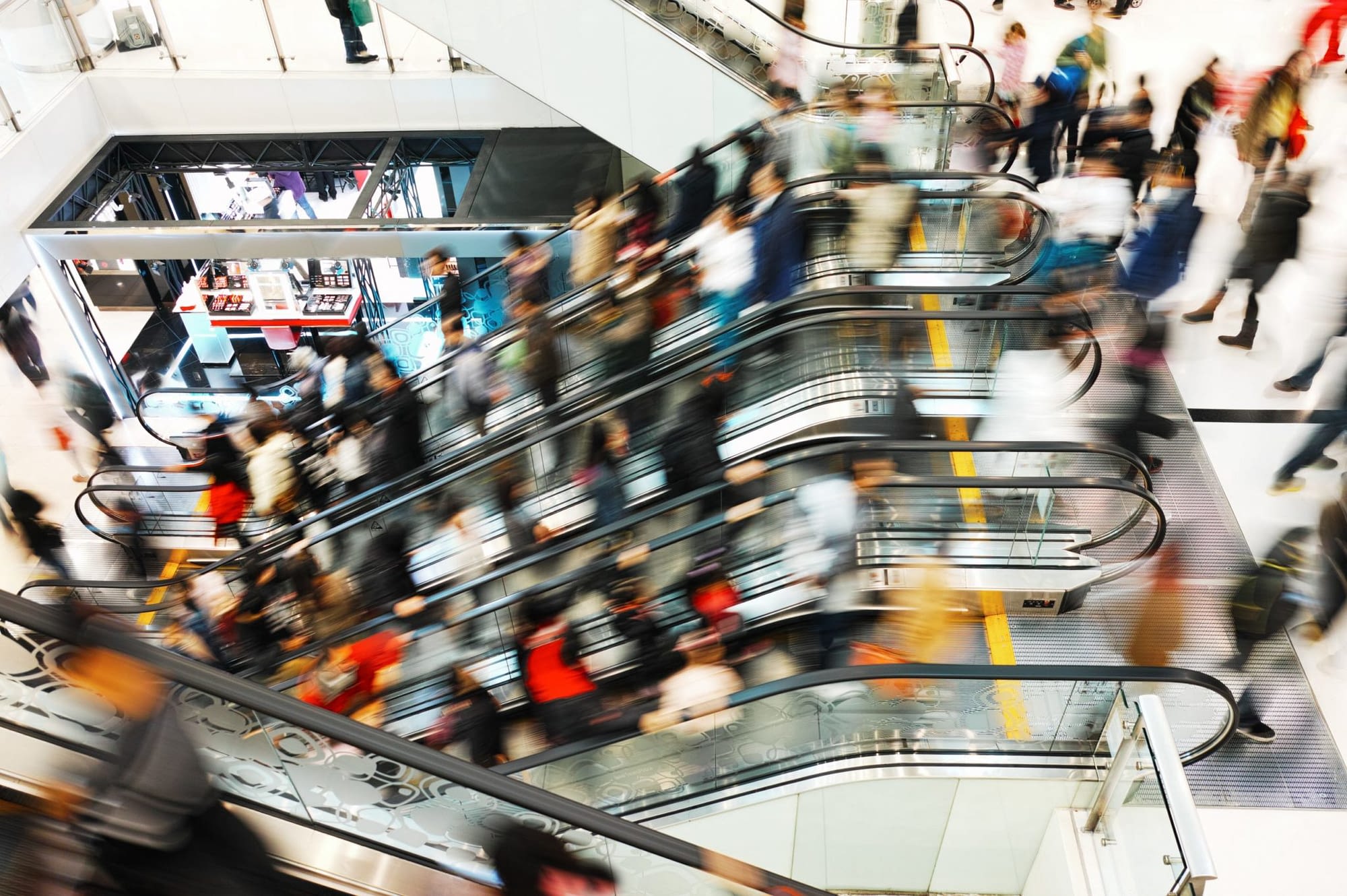 Purpose-built to address the unique requirements of retail, a single, AI-fueled, integrated solution that unites analytics, real estate, lease accounting and facilities.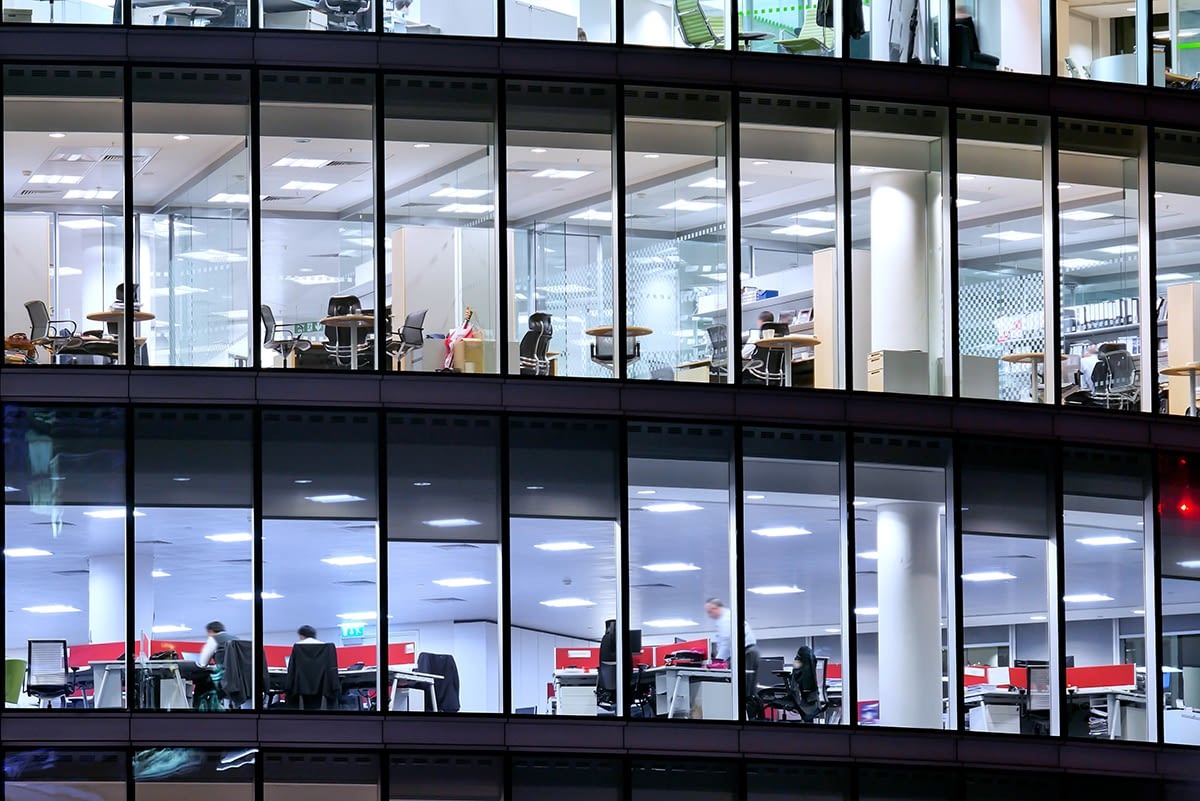 Innovative IWMS platform that employs artificial intelligence and machine learning to fulfill the promise of a fully integrated solution, in the cloud.